Viva Jumpstart:

Microsoft Viva Consulting to Get You Started
Viva in Microsoft 365 Makes it Easy to Engage
The Viva platform is integrated seamlessly into Microsoft Teams to engage people as part of their daily work experience. Enterprise 365 plans include four modules that boost connection, insight, growth, and purpose with no added licensing costs: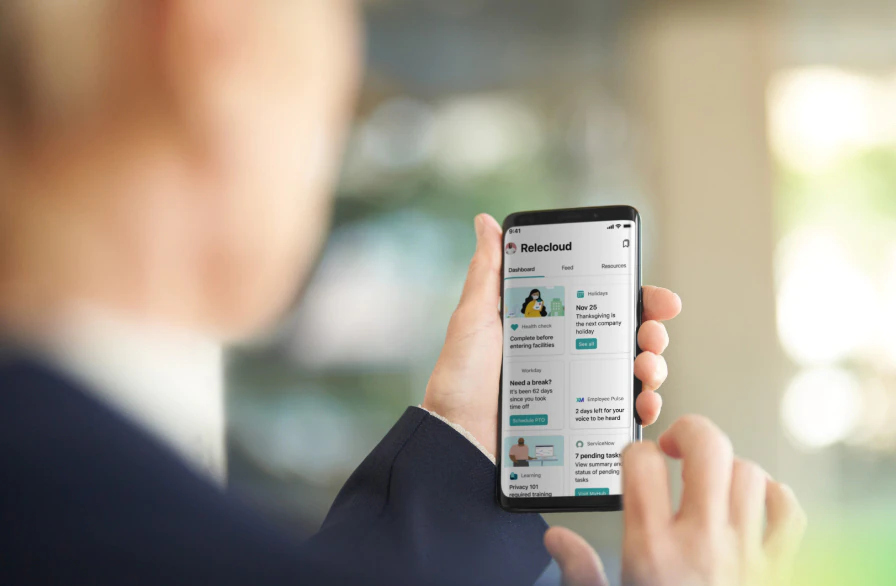 Employee Engagement Drives Your Bottom Line
Organizations with top employee engagement scores have 14% more production, 66% better wellbeing, and 23% higher profitability than the competition.
Gallup. Gallup's Q12 Employee Engagement Survey Nov. 3, 2022.
What Keeps People Engaged at Work?
Engaging people meaning moving the needle on things they care about deeply about:
Microsoft: Hybrid Work Is Just Work, Are We Doing it Right? Sept 22,2022
Connection – 83% want to socialize colleagues at work
Insight – 75% want to give and get more feedback
Growth – 76% will stay in a job with a clear learning and growth path
Purpose – 81% need help understanding their priorities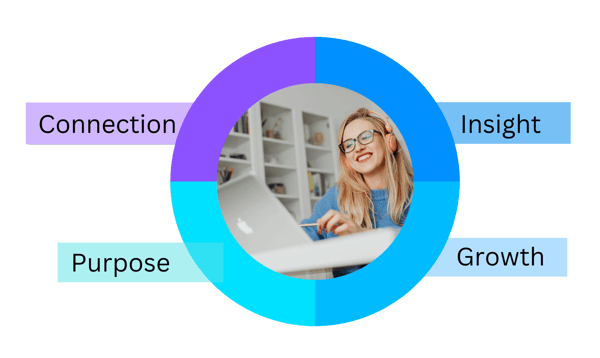 Jumpstart Viva with Total Solutions Today!
We are Microsoft certified to plan and launch Viva for your organization. Our unique approach to Microsoft Viva consulting ensures long-term success engaging employees. We measure engagement before and after our project so you can see the power of Viva at work!

Jumpstart Viva in Microsoft 365 – Deliverables & Services

PLAN

Lead an

educational workshop

with your executive, HR, and IT stakeholders to discover how Viva can drive employee engagement



Administer a

staff survey

to set baseline employee engagement KPIs
Conduct a

readiness assessment

on recommended Viva prerequisites
Facilitate a

design workshop

with stakeholders to identify priorities, make decisions, and refine your

roadmap

for implementing each Viva modules
LAUNCH

Perform developmen

t, configuration, and activation to

technically implement

each Viva module:





Customize

live and recorded video training

for both your managers and staff on how to operate and use your Viva modules




​

Manage a smooth

go-live deployment

of your Viva modules

​
ADOPT & ENHANCE

Conduct 45-day and 90-day

adoption check-ins

to collect feedback, make recommendations, and

build enhancements

to your Viva modules



Perform

1 year of updates & enhancements

to Viva modules based on a new features and functions released by Microsoft each quarter
Re-administer the staff survey

to measure improvement in employee engagement KPIs
Get a Quote Today. Microsoft Viva Consulting with a Guarantee!
Total Solutions is here to help your team reach excellence. Reach out today to get a quote to get started using Viva.